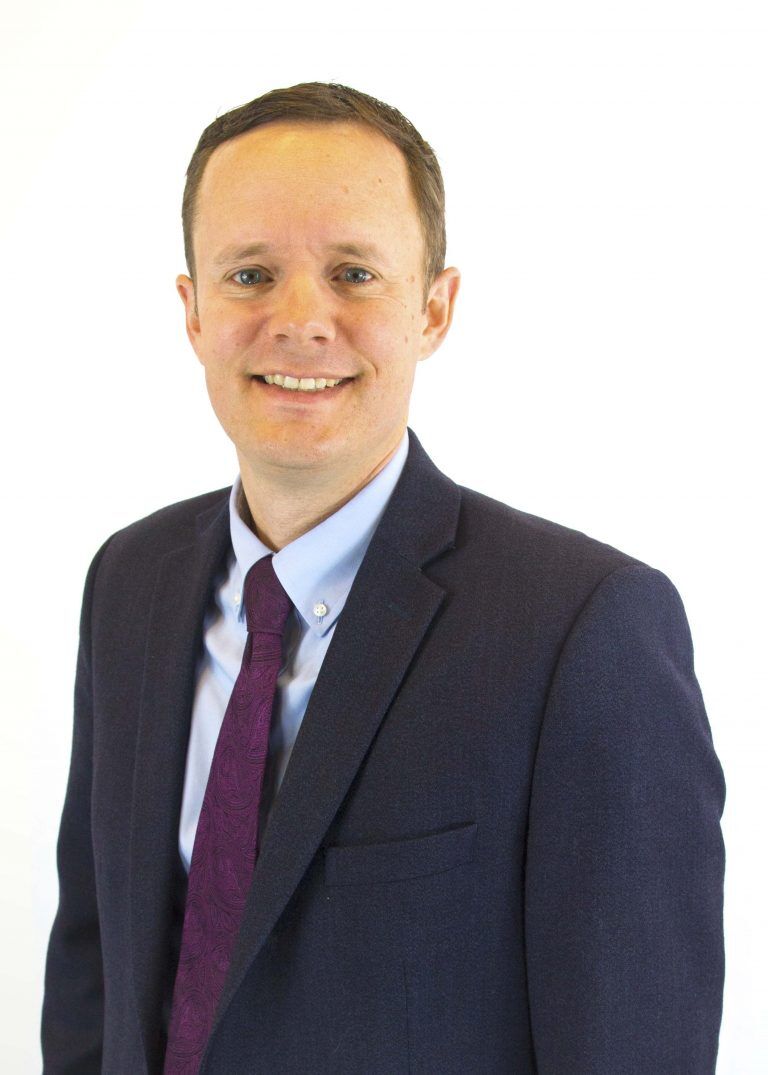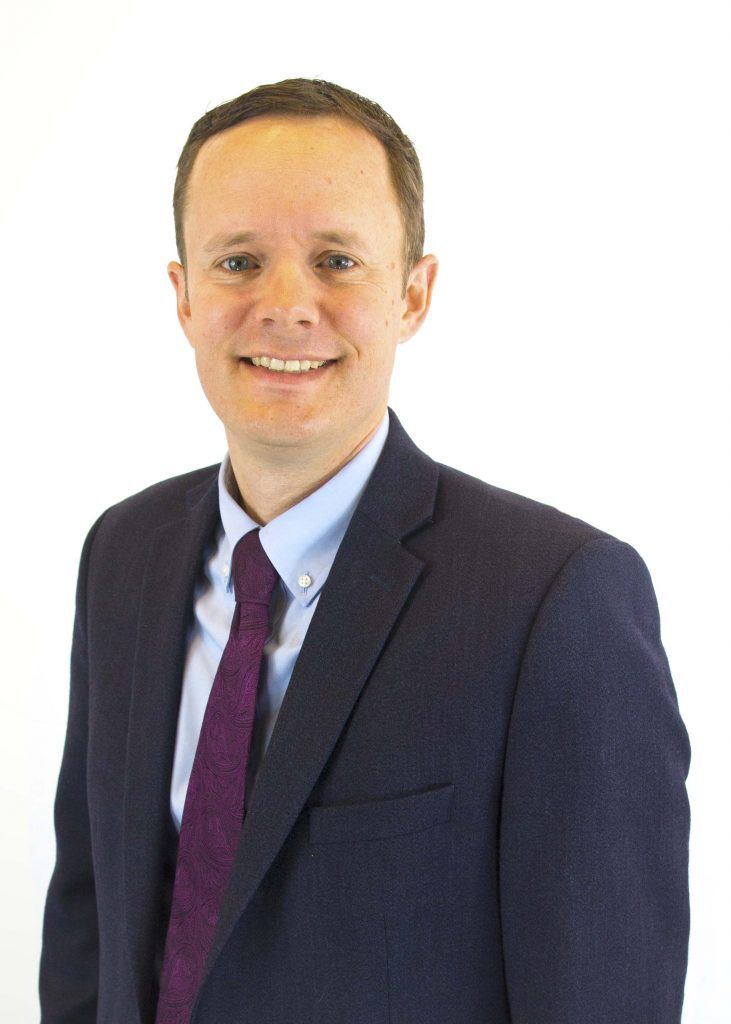 Adam began practicing law in 2009 and has diverse experience and expertise. Adam's experience includes business, real estate, municipal law, civil litigation, estate planning, and other areas of the law.
Adam began his law practice in Washington state at a regional law firm that represented individuals, businesses, and various municipalities throughout central Washington.
Adam's real estate and business experience includes business formation and handling all aspects of routine and complex real estate and other transactions. Adam has handled small and multi-million dollar transactions for diverse clientele, including quasi-municipal entities and non-profits.
Adam is also no stranger to the courtroom, having represented clients in all aspects of civil litigation, including motion practice, all stages of discovery, and representing clients at trial (both bench and jury trials).
Adam's municipal experience includes representing cities both as a prosecutor and in all aspects of civil matters related to municipalities, including public meetings, public records, real estate, zoning and land use matters, employment issues, labor negotiations, and civil litigation.
Adam's practice includes estate planning for clients in Southern Nevada and Southern Utah, where he routinely advises clients in the creation of estate plans that best meet the individual and unique needs of each client. Adam also assists clients in the administration of estates, both through probate and in administering trusts. Adam has recently been named as one of Utah Business Magazine's 2021 Legal Elite in the area of estate planning and he looks forward to continuing to serve his estate planning clients.
Adam is a third generation resident of Mesquite and enjoys living and working in the Virgin Valley. Adam has been practicing law since 2009 and is licensed in Nevada, Utah, and Washington.
J.D., University of Oregon School of Law, 2009

B.A., Brigham Young University, 2005
Washington, 2009

Utah, 2017

Nevada, 2017
Utah Legal Elite™, Utah Business Magazine, 2021


Maxine Lee Award for Editorial Excellence, Oregon Law Review
Chair of the Board, Mesquite Chamber of Commerce

Chair, Charter Committee, City of Mesquite