Paul Revere and the Old North Church
At Barney McKenna & Olmstead, we honor the founding principles and enduring legacy of our great nation. History tells of Paul Revere's fabled journey as two lanterns hung from the steeple of Boston's Old North Church. These lights indicated the route of impending British Invasion: one if by land, two if by sea.
At Barney McKenna & Olmstead we strive to do legal work that enhances and preserves your personal, family and business futures.
BMO is where your legacy endures.
Estate Planning, Wills and Trusts Lawyers in St George, UT
BMO has an AV Preeminent® Rating by Martindale-Hubbell™, which
represents the highest possible rating in both ethical standards and legal ability.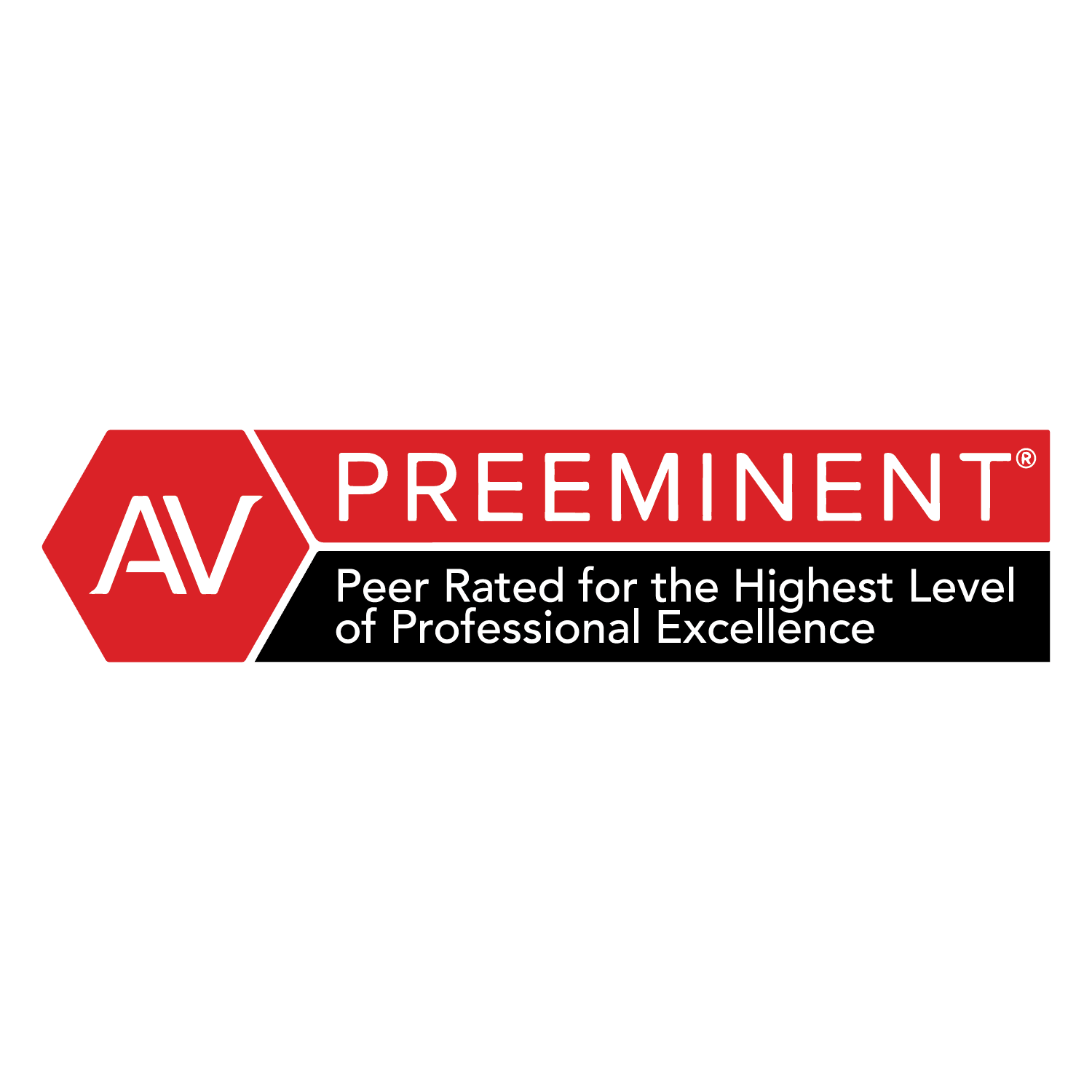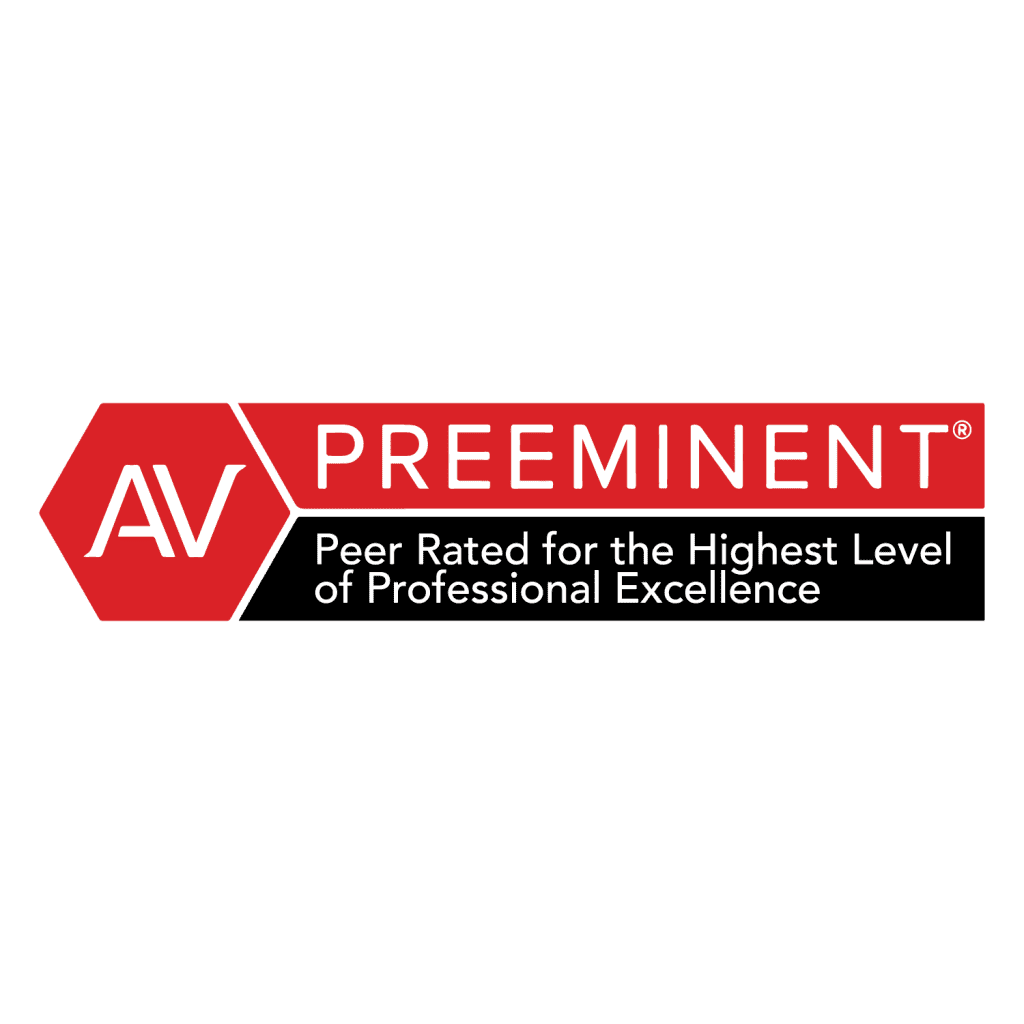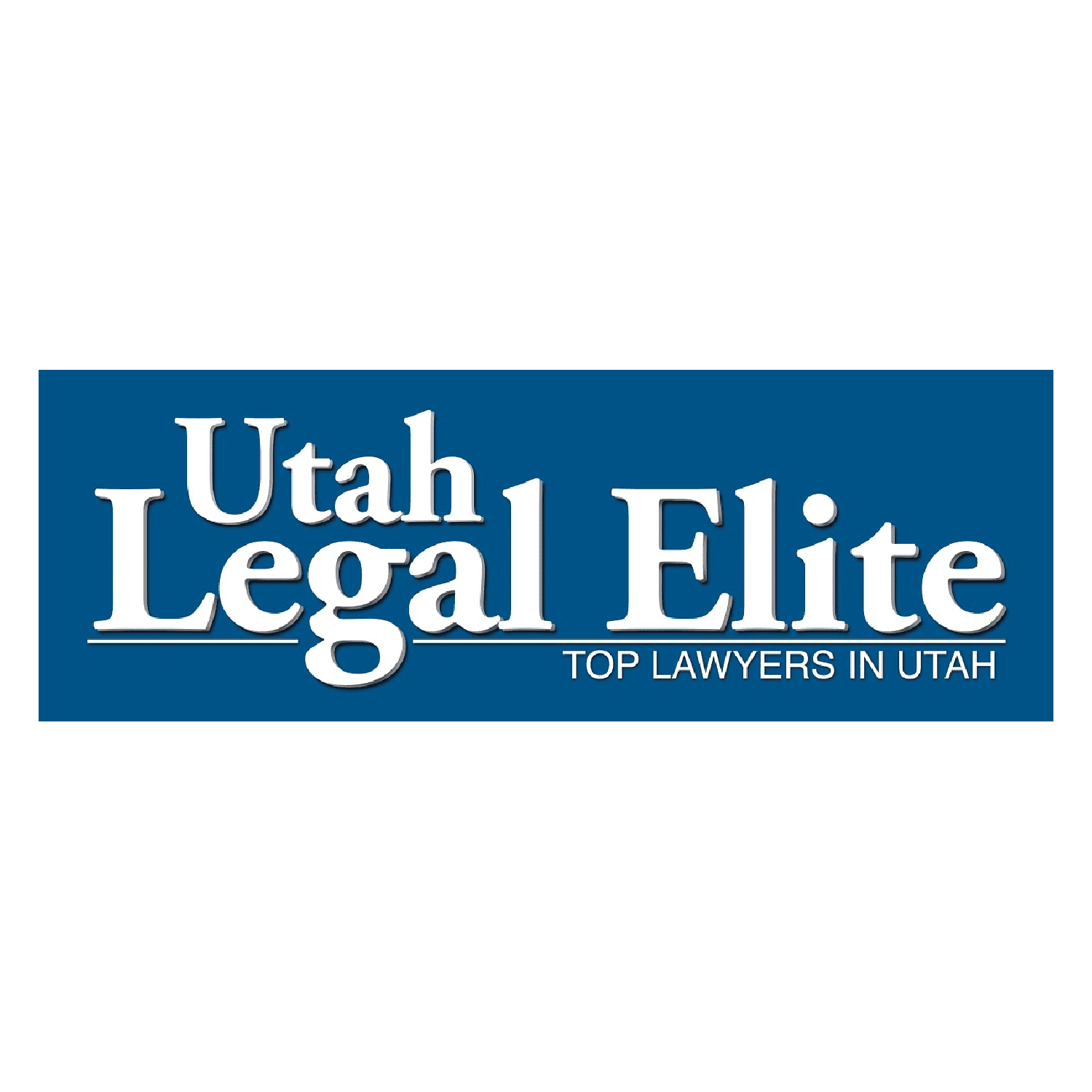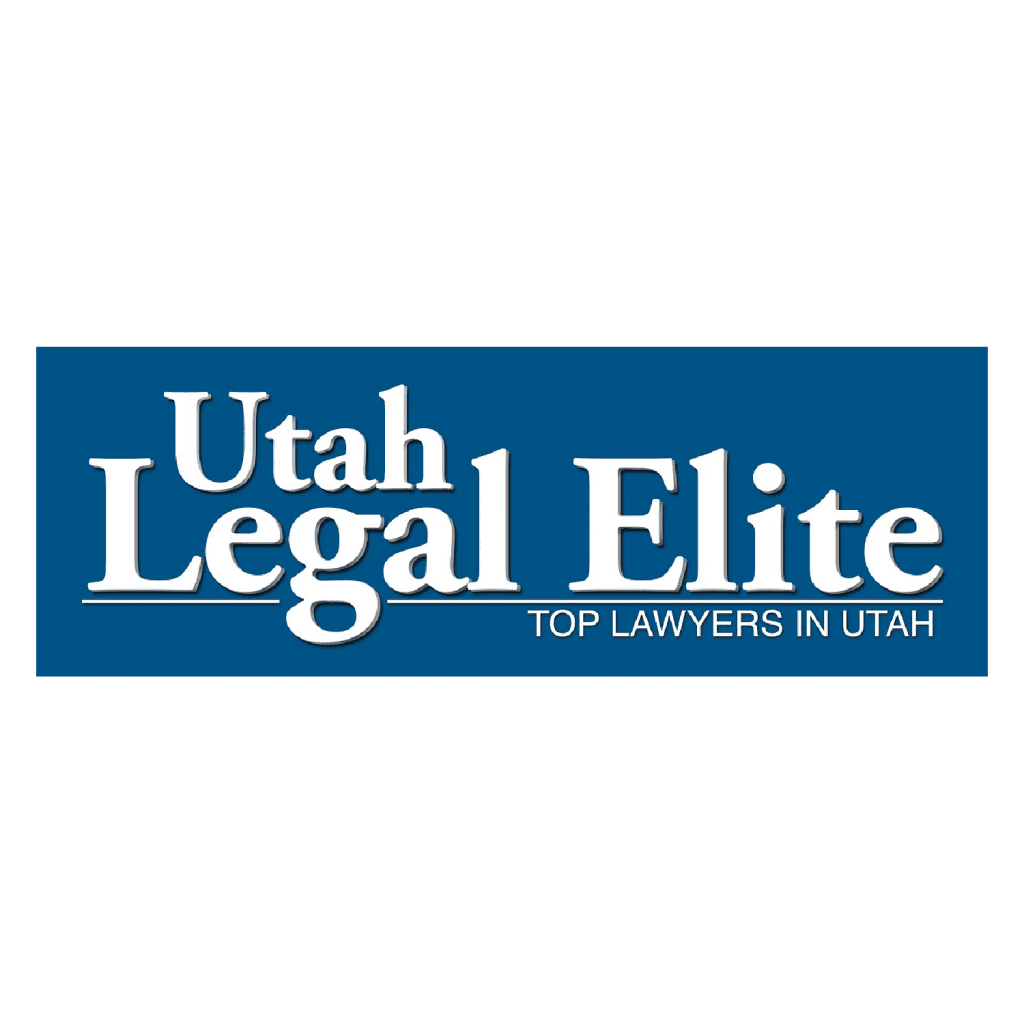 Our partners are recognized Legal Elite® as published by the Utah Business Magazine™.
Legal Elite® highlights those apart in the law community, recognizing top attorneys in Utah as voted by their peers.